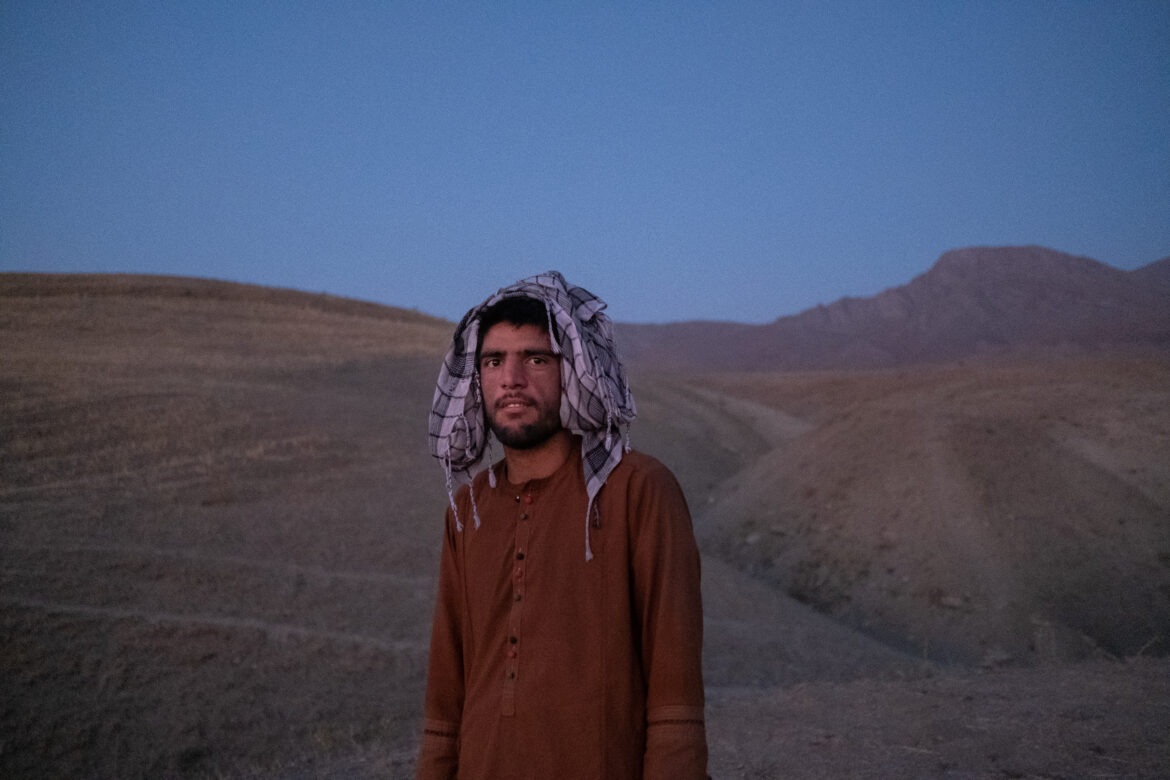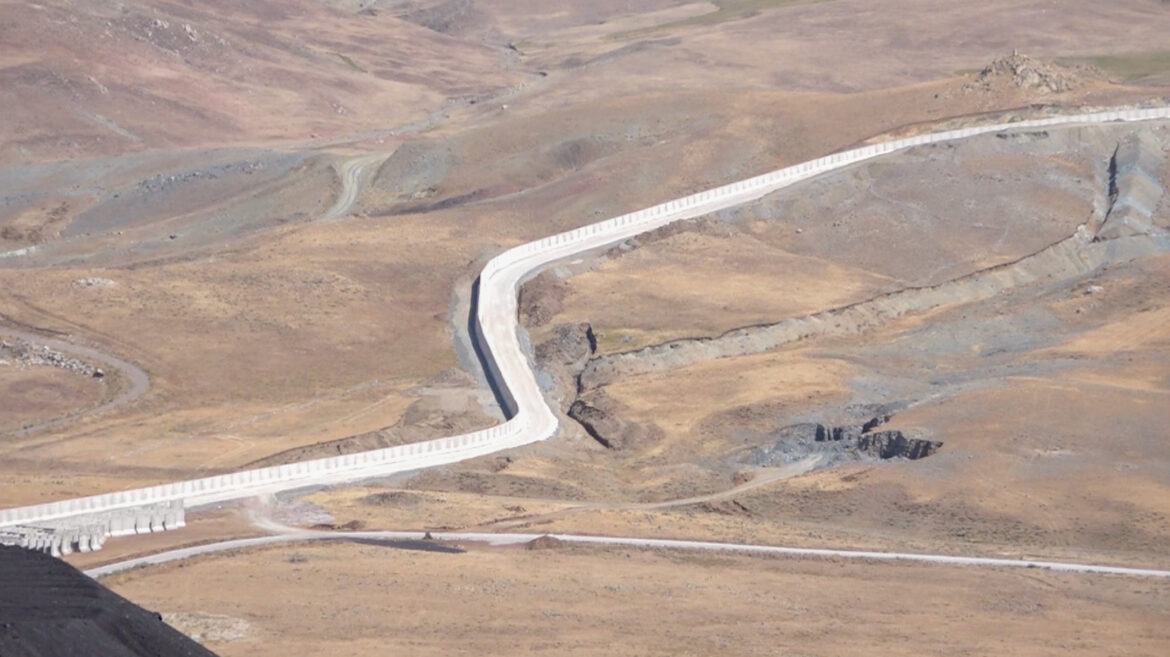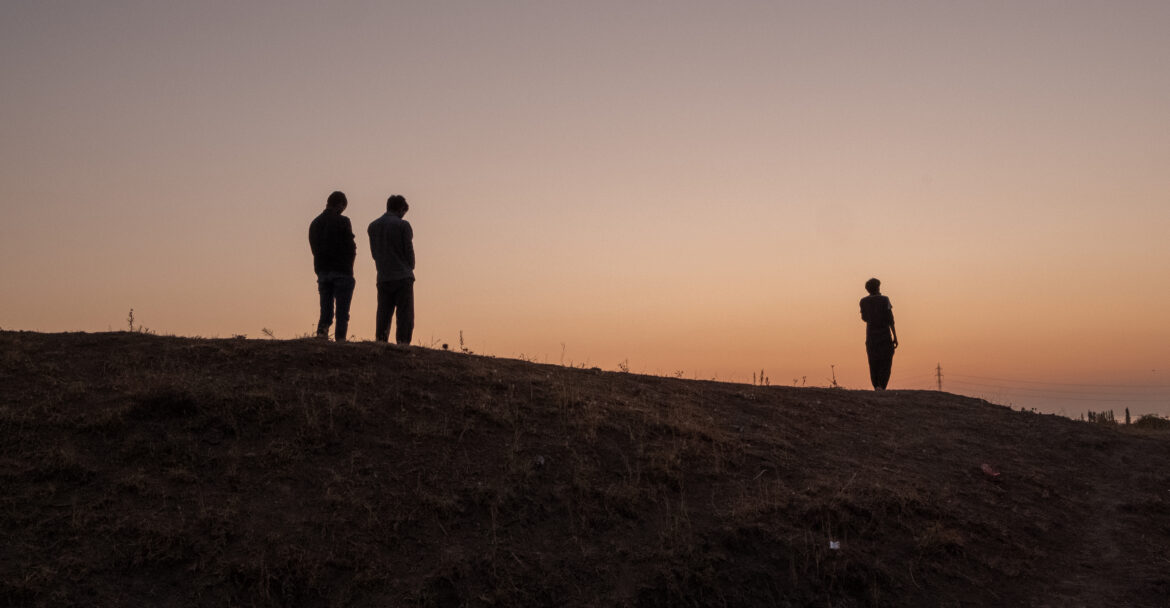 TURKEY IS BUILDING A WALL TO STOP AFGHAN REFUGEES
Reportage commissioned by Omvärlden
Since the Taliban took power, Turkey has strengthened its border with Iran. Checkpoints have been set up, helicopters are searching the mountains and a 243 kilometer long wall is being built. In this reportage we meet Hamid who has managed to cross the border with the hope of reaching France.
Read the full article –> https://www.omvarlden.se/nyheter/turkiet-bygger-en-mur-for-att-stoppa-de-afghanska-flyktingarna