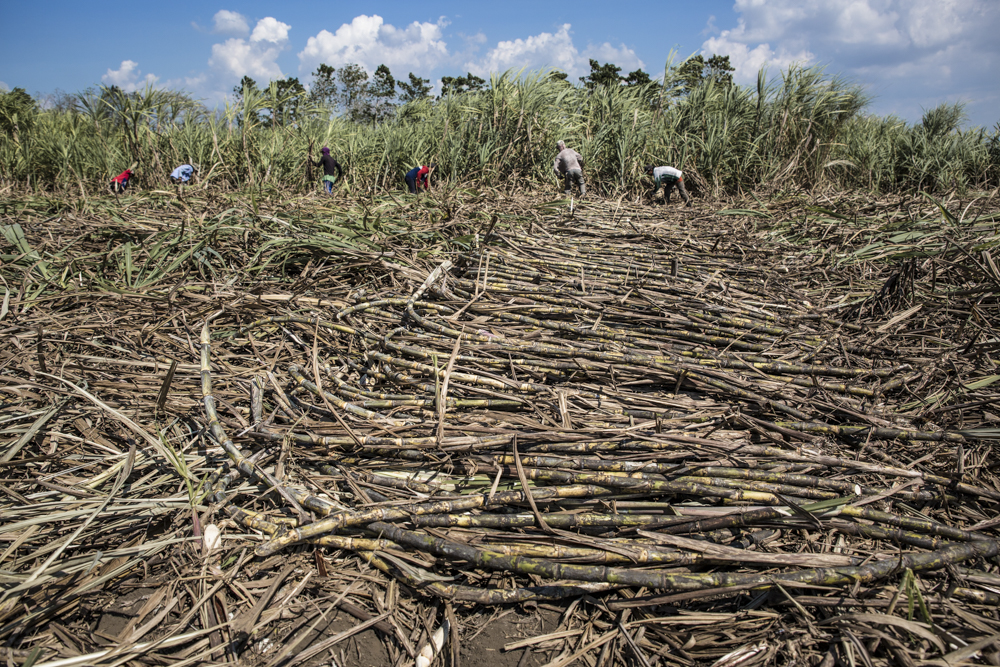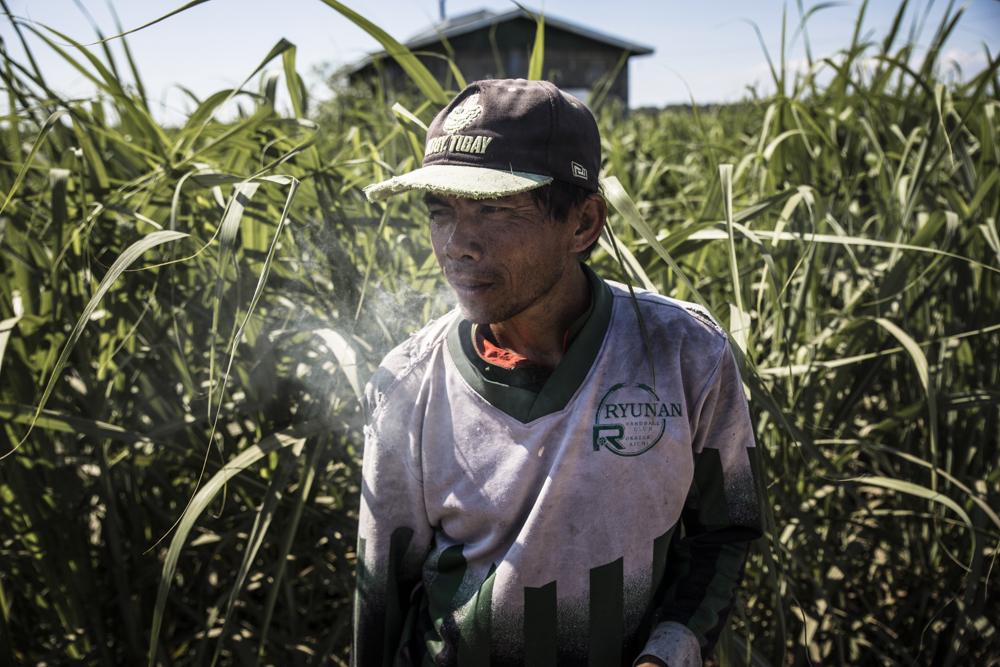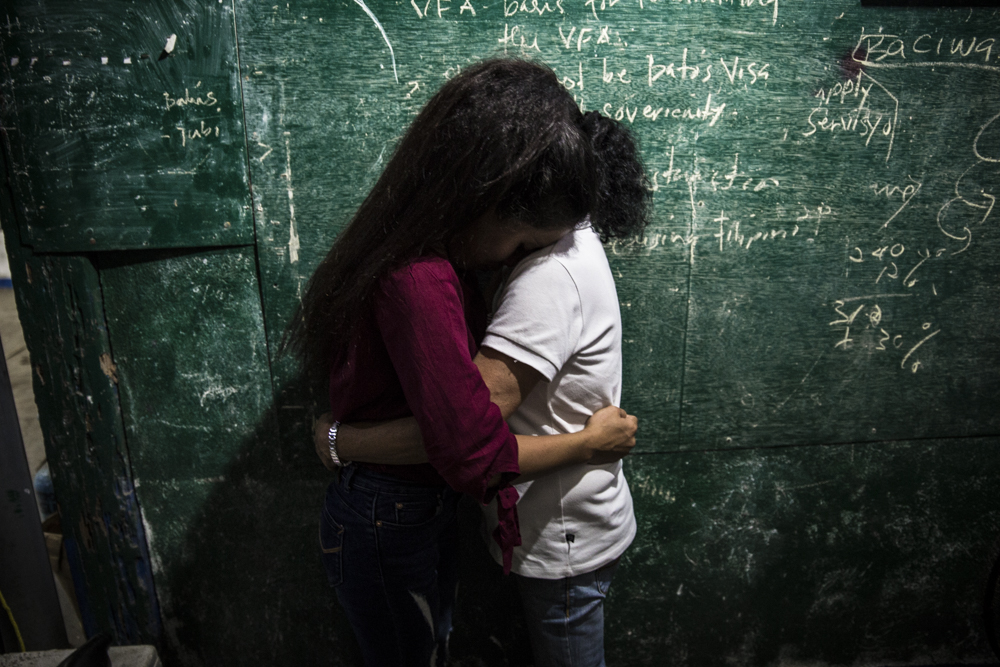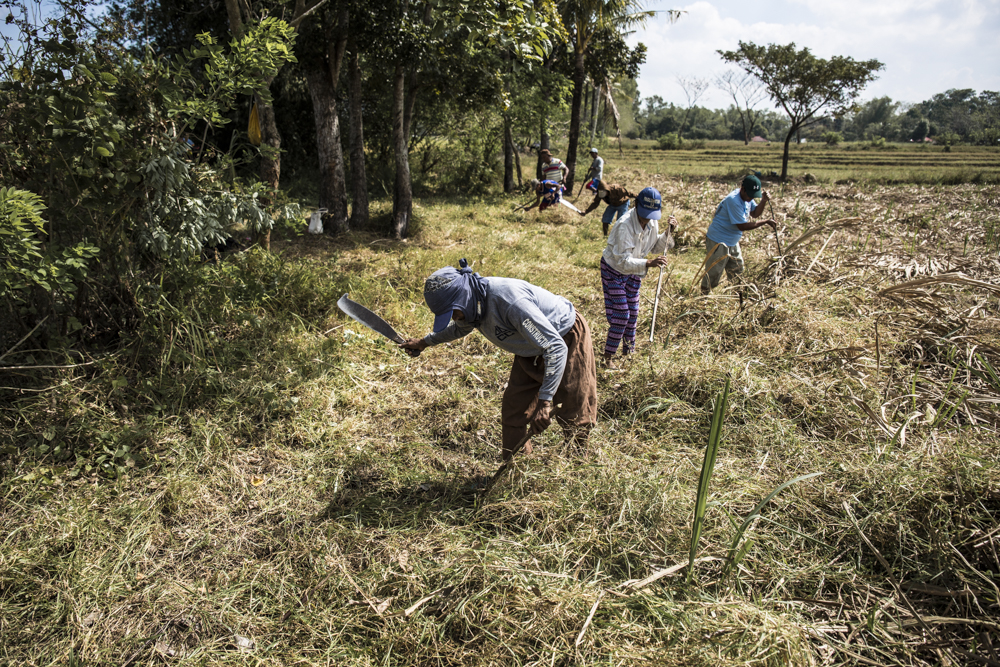 PHILIPPINES: FARM WORKERS THREATENED WITH DEATH
Reportage commissioned by Arbetaren 
The Philippines. The resource-rich archipelago in south east Asia is one of the worlds most murderous country for people who oppose logging, destructive mining and corrupt agribusiness. 
The island of Negros is especially dangerous for union leaders and human rights activists.
Read the full article –> https://www.arbetaren.se/2020/07/10/filippinerna-lantarbetare-hotas-till-livet/