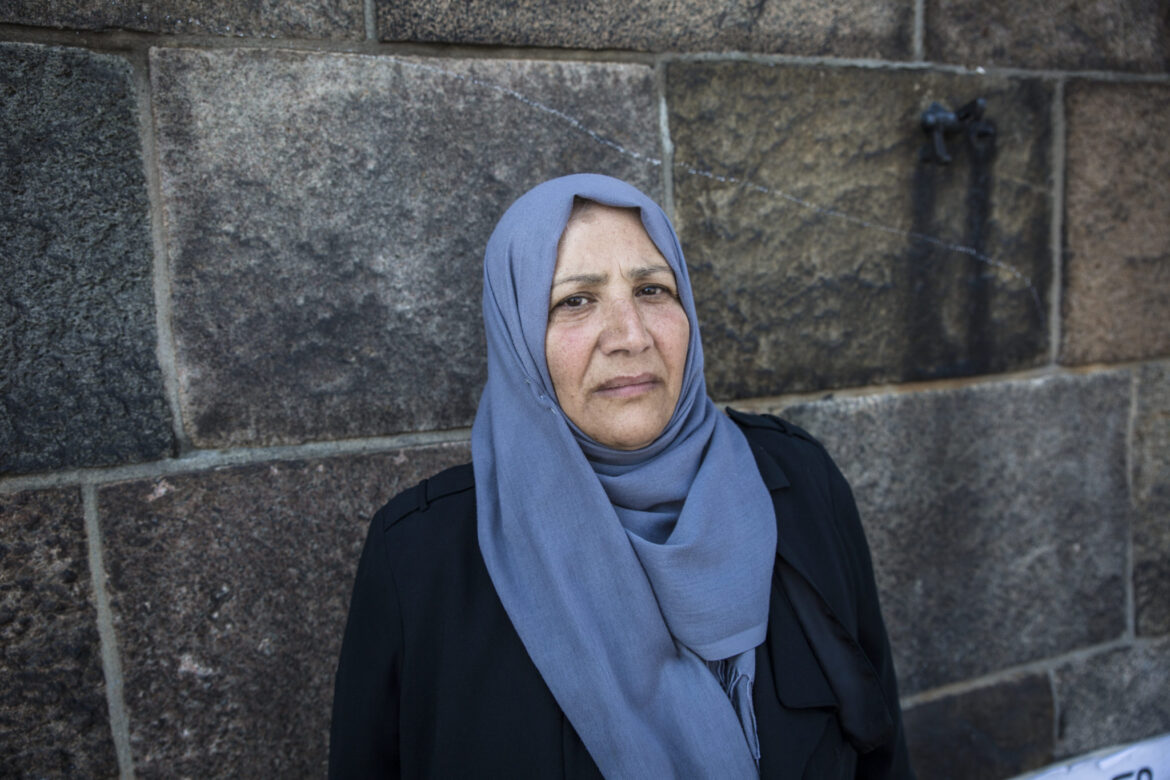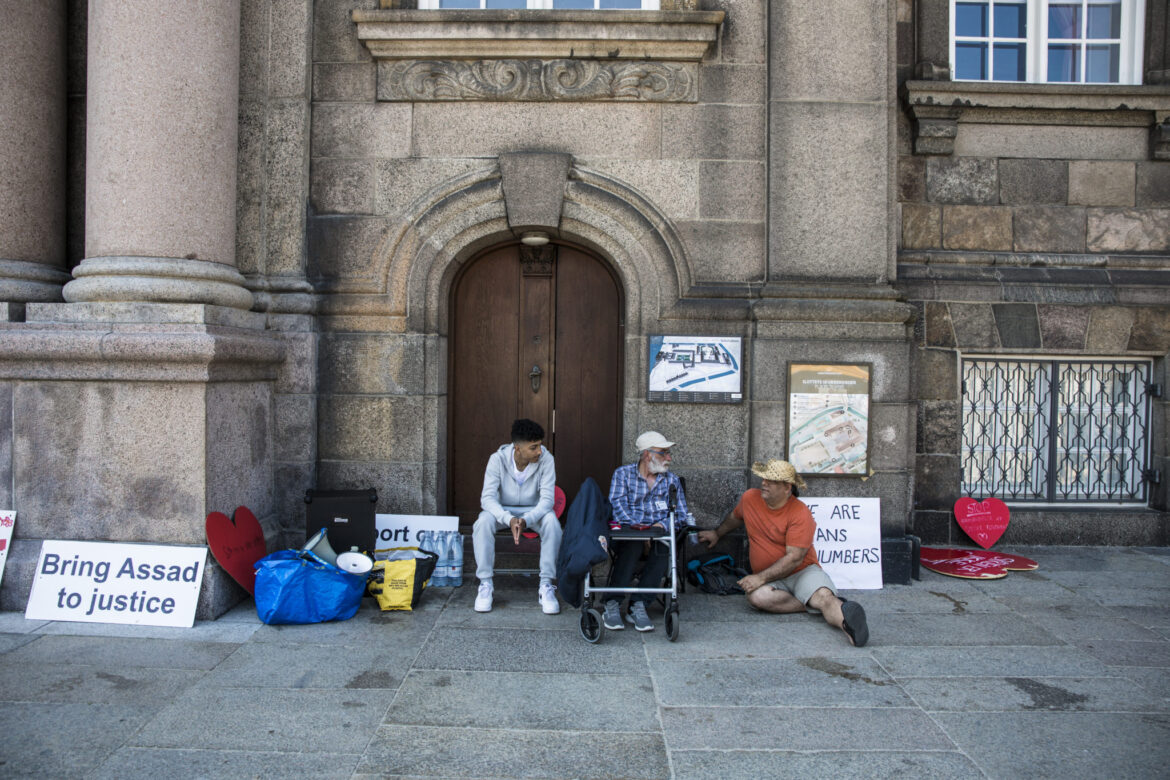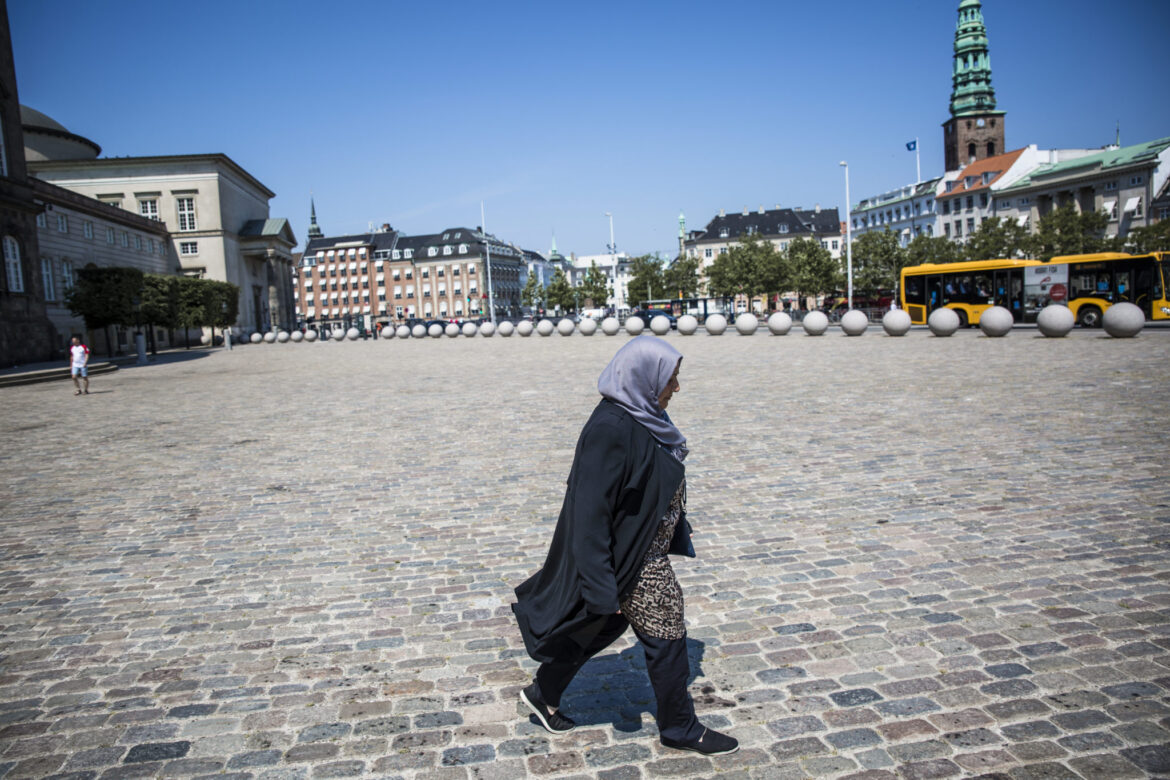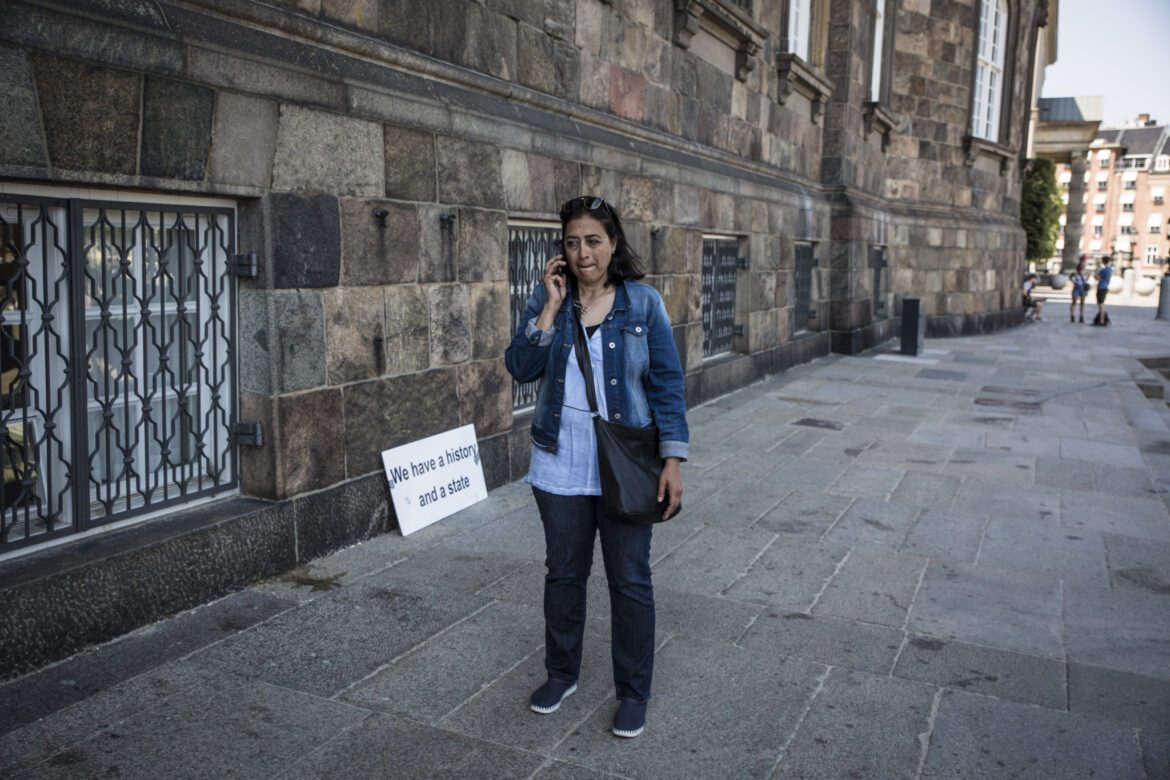 REFUGEES NOT WELCOME IN DENMARK
Reportage commissioned by Arbetaren 
While Denmark is preparing to outsource its refugee reception to Africa, they are also withdrawing residence permits for hundreds who are already in the country. – I feel guilty, why did I bring my family here? I'm afraid I ruined their future, says Suzana Jelelatti.
Read the full article –> https://www.arbetaren.se/2021/08/04/flyktingar-ar-inte-valkomna-i-danmark/