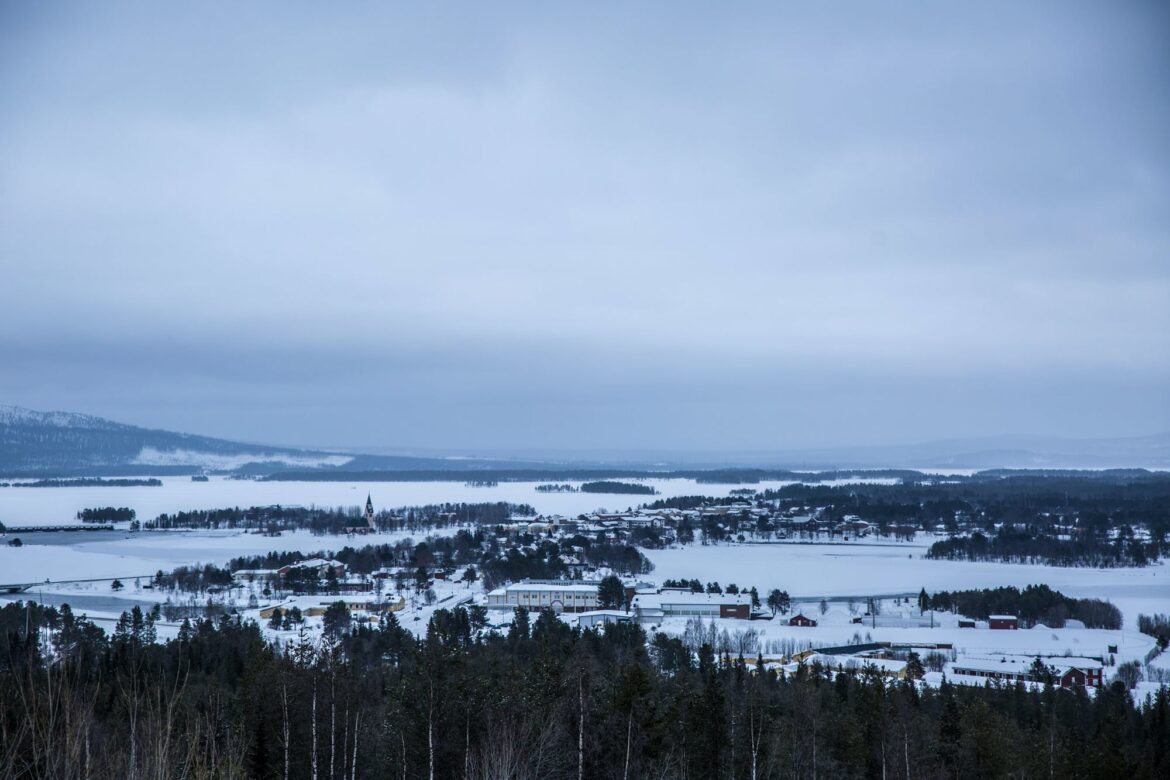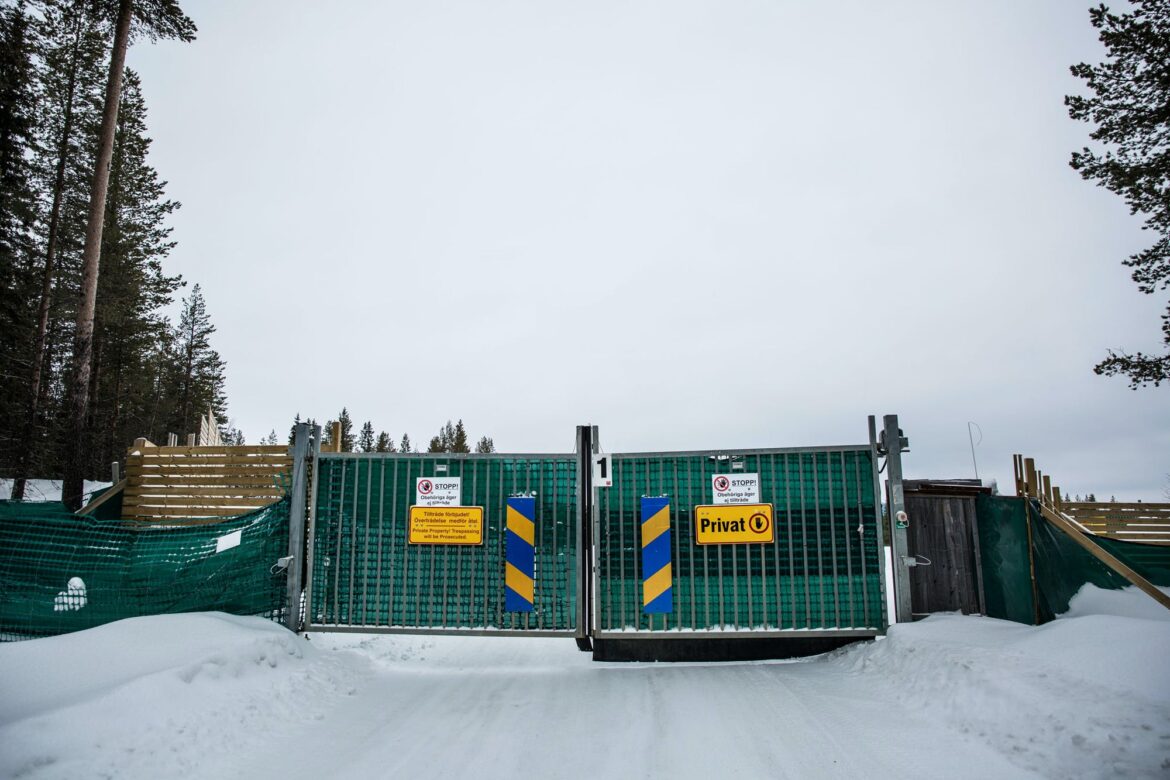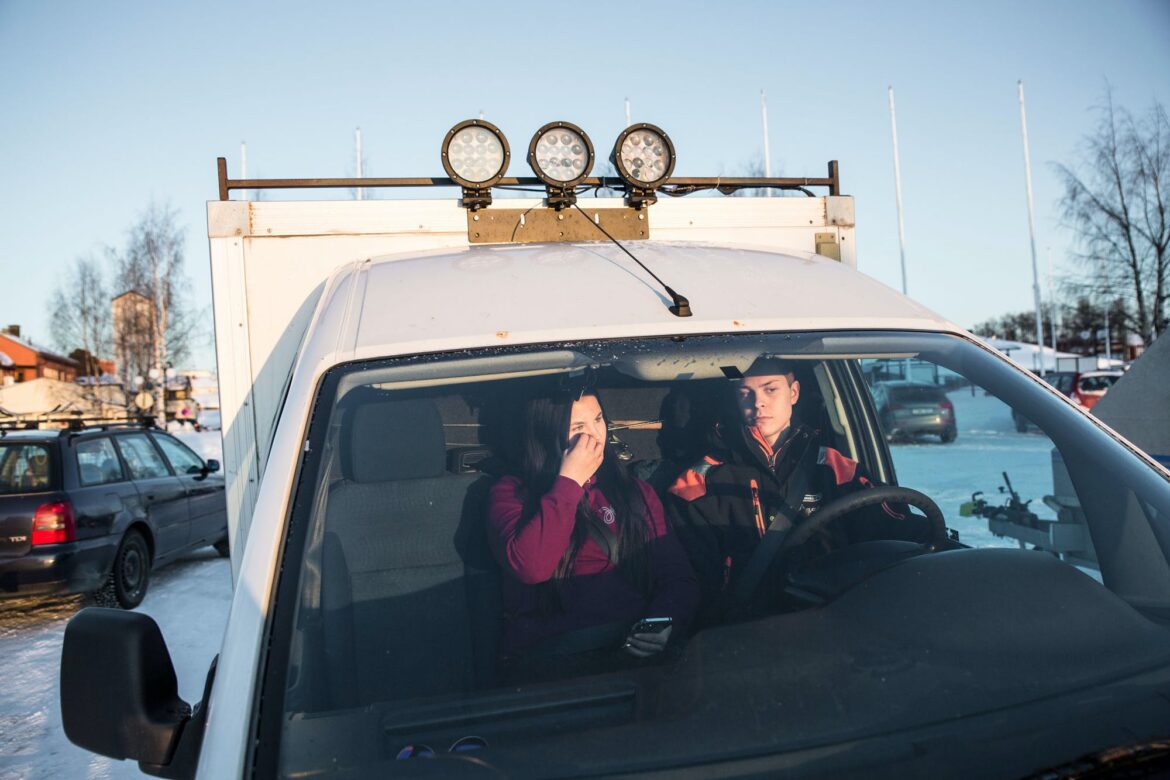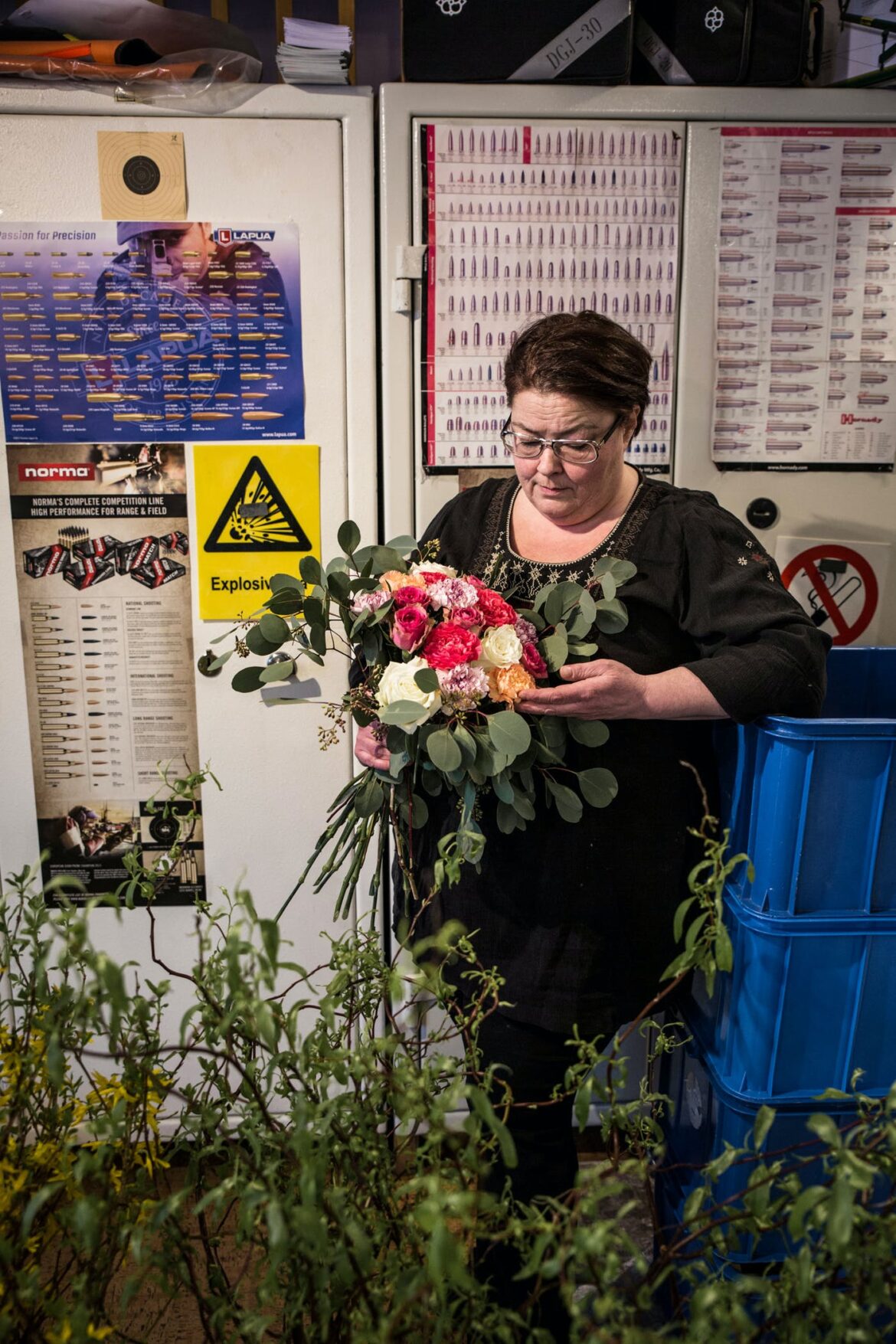 ARJEPLOG: THE VILLAGE OWNED BY CAR COMPANIES
Reportage commissioned by Vi
In wintertime, Arjeplog, in northern Sweden, is the capital of car testing. Here the international companies are kings, the secrecy is great and the critics silenced. Follow the village owned by the car giants in this reportage for the magazine Vi.
Read the full article –> https://vi.se/artikel/sbJvm8lv-a0j2LRwp-2ec80